A while back, I finished a self journey... or at least I thought I did. When that one was taking place, I learned something extremely important that I need to bring that "child" back into my life. However I never thought I would still be on a joinery, until now.
This morning as I was showering, before the frozen pipes backed up our water in the guest house, I was thinking to my self about this tour. I have been noticing certain things that are very similar in each of our homestays. Something that is making me second guess God's reason for this tour.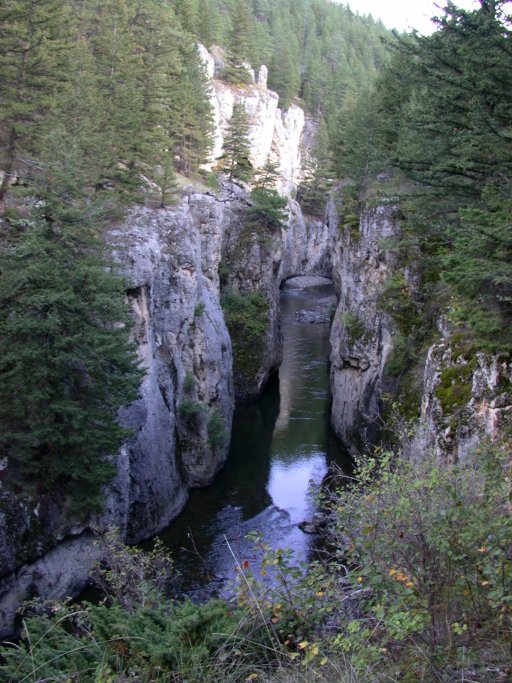 I will not speak about this journey until I learned what I am to learn, but I am starting to realized that we are all on a journey. Some journeys will take days, some will take months, and even years. My first self claimed journey lasted 2 years. This one it just starting.
God's reason for this tour could be more then one. I thought it was about children, because my more recent jobs (other then MCT) have been with children. I am starting to think there is another lesson for me to learn, or maybe even more that I have not noticed yet.
Not all of these journey's are driven by faith, as my last one ( I claim) was a self journey. I needed it for myself and for me the artist. These journey's help me move to another phase in life, or strength need to head into a new level of faith.
One thing I need to clear up, when I talk about these journeys some people my get the wrong idea to what I am doing. All I am doing it learning about myself from the lesson provided around me. The environment is my visual canvas and when my eyes have been opened enough to see a lesson, then I can learn about it. Personally, I feel that we are all on these journeys, some people may never see them.
Enough about journeys and lessons, this is sounding like school again! :D
I have completed 3 weeks of this 15 week tour and I am thrilled to announce that I have officially played Baloo and I loved every minute of it! I will be going on this week as well, but with a different cast!
For everyone that is still wondering if I love this job, I will just say this, "I AM IN DREAMLAND PEOPLE!!" Each day brings a new adventure, each wee
k brings new memories, what more could I ask for! I am meeting people and hearing their stories that I would never have known if it weren't for this job!
We just finished up Cody, WY and I am going to miss that city! That was one of my favorite cities! There is so much to do, even in the winter! If you can't find anything to do then you are not trying or you are DEAD!
The community was incredible and they loved having us there. They support the Arts so much that I wish MCT stopped in the town twice, because we are almost all they have for theatre (other then a strong high school drama department!)
Anyways, it is getting late! I will make sure to keep updating my blog as much as I update Instagram! Speaking of which, please check out my instagram:
2oculars
- you will find photos about the tour and so much more!!
dpsukup.com
- my professional website!
====================================================================
Look forward to tomorrow post specifically about my performance of playing Baloo! Also look ahead to the week about my adventures in Great Falls, MT and Cody, WY!
====================================================================