We are now well into Lent. It is time for a check on how it is going (If you celebrate). Has this become another "New Years Resolution", or are you battling this will all of your might?
I am hoping you have chosen the ladder part.
Each of us have given up something that is to be a challenge for us. Some people keep this private, some share. I will share mine in a moment and I encourage you to as well, or at least post an update.
Let us not for get why we celebrate Lent. I like to think of it simply as a self-examination and remembrance for the sacrifice that Jesus did. This being the greatest sacrifice (in my opinion) in humankind.
We do these "extreme" sacrifices to somewhat understand the struggle Jesus went through, knowing that it will not come close, but allows us to have that fight.
Now, most of you know that I can get bored with a challenge, I have to make it hard. At first I wanted to just give up fries. Evans Commons at Lindenwood University has amazing fries. Well this changed to being All fired food. This was an extreme challenge (and still is) because there is so much fired food in america that it is not funny.
I wanted to have a coffee doughnut one day after a workout. I almost had one, but through it away because I realized that it was fried. I then had to think what foods are fired. Well here is a
Full List
of fried foods. Enjoy!
Well I have come to the realization that I want to make it harder! :) Of course I do!
I was thinking of ideas and I have come up with a few. I will be adding Alcohol and baked goods (like pastries, cookies, etc)! AHH THIS IS GOING TO BE HARD!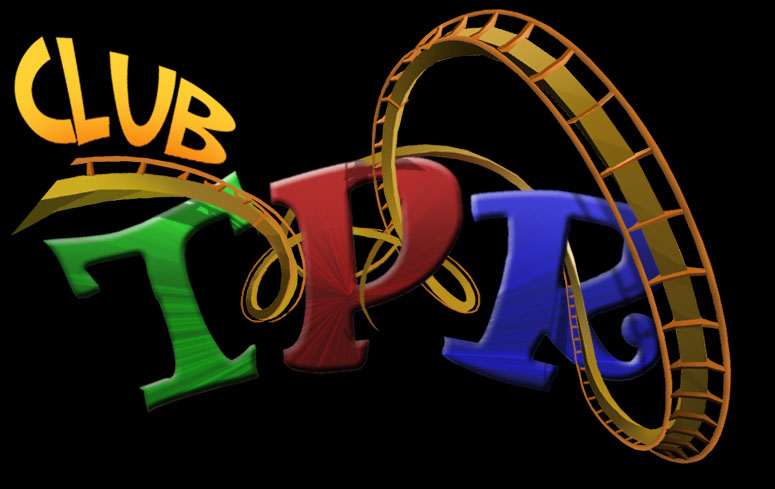 But I can do it!
Well let me know how everything is going! Look for an update on Anna Karenina, DaySpring, and Club TPR!
Have a great weekend!
TTFN
Daniel Sukup