Well, it is officially time to break down my next big adventure!
As many of you should know, I will be heading to Royal Caribbean Cruise Lines in 4 weeks on the Brilliance of the Seas! This shall be an extremely exciting adventure! Where exactly do I go? Doing a little research, I have found out!:D
The three major areas I go to are:
1) Western Caribbean
2) Mediterranean
3) Greek Isles
Now for the big break down:
George Town, Grand Cayman
Key West, Florida
Puerto Costa Maya, Mexico
Barcalona, Spain
San Juan, Puerto Rico

Tampa Bay, Florida
Gibraltar, UK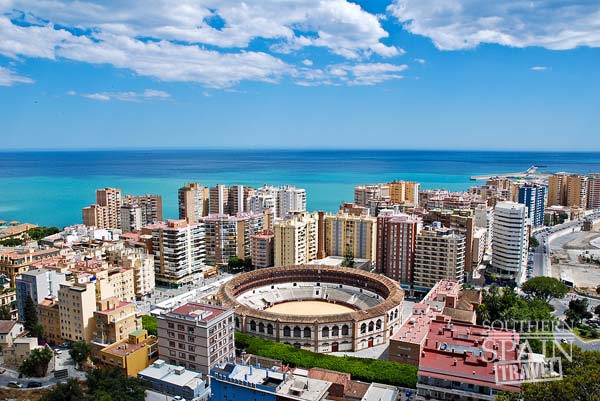 Malaga, Spain
Nice, France
Venice, Italy
Florence, Italy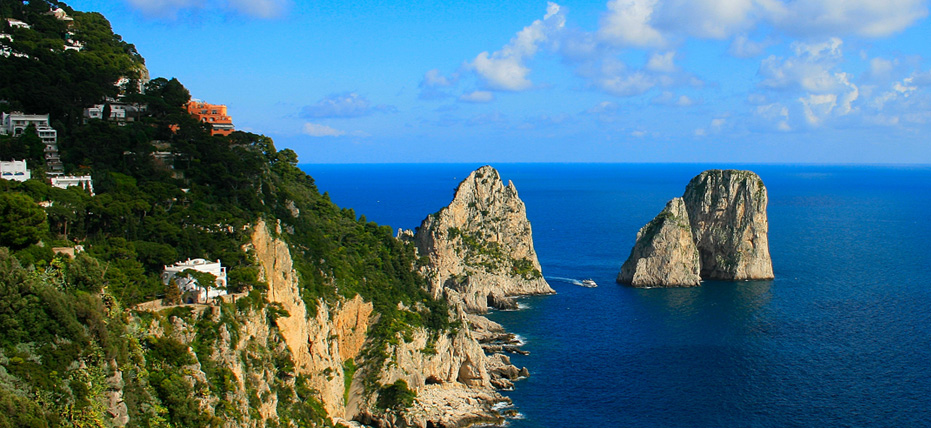 Carpi, Italy
Cozumel, Mexico
Zadar, Croatia
Rome, Italy
Kotor, Montenegro
Kusadasi, Turkey
Athens, Greece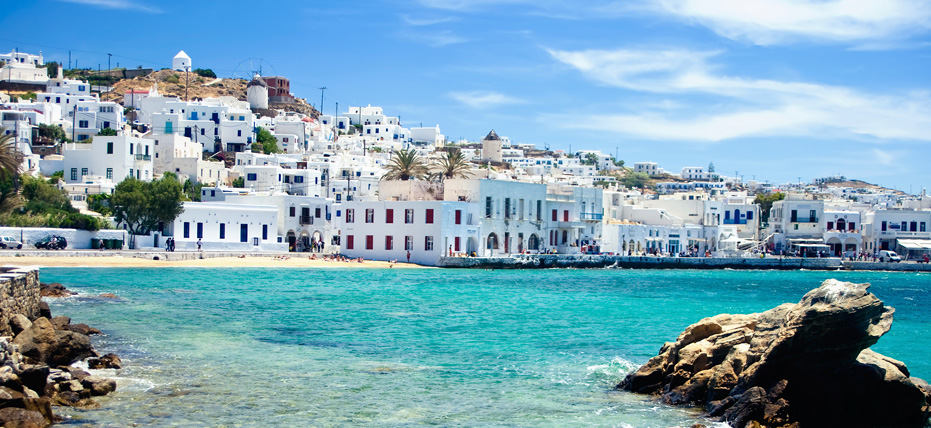 Mykonos, Greece
Well there you have it! Many of these countries are bucket list countries. I remember sitting history in elementary/middle school days telling myself that I would go to Greece, Italy, and many others! Now I have been given the opportunity to go there. It is a dream come true and I could not be more blessed to have been given this opportunity! Thank you to everyone who has ever believed in this journey. Also thank you to all that never believed in this journey, for giving me the push to prove you wrong.
It is going to be an exciting 7 months and I hope you are all ready for the ride!
Love you all,
Daniel Sukup